Creating
Opportunity

. Unlocking

Global Potential.
Innovation Hub Africa provides access to opportunities that will unlock the potential of the next generation, ultimately connecting them to the local and global digital economy.
Our programs are developed to equip innovators with digital skills through world-class training material in a safe, conducive and encouraging learning environment to see them become people of influence for the future of their community.
A 2019 a group of 18 young people began the road to acquiring skills that will equip them to work in the digital economy not just locally but globally as well.In 2020 our second cohort of 28 students have started the program. 
The Innovation Hub is on the forefront of combatting unemployment and poverty in our nation, situated strategically in the heart of Philippi. 
We see so much potential and this is only the beginning! We begin our next intake of students in a few months and we are in the exciting planning stages of starting an Innovation Hub in Johannesburg next.
Truly exciting days we are in!
We believe this is a significant stake in the ground with an impact that will live long into future generations.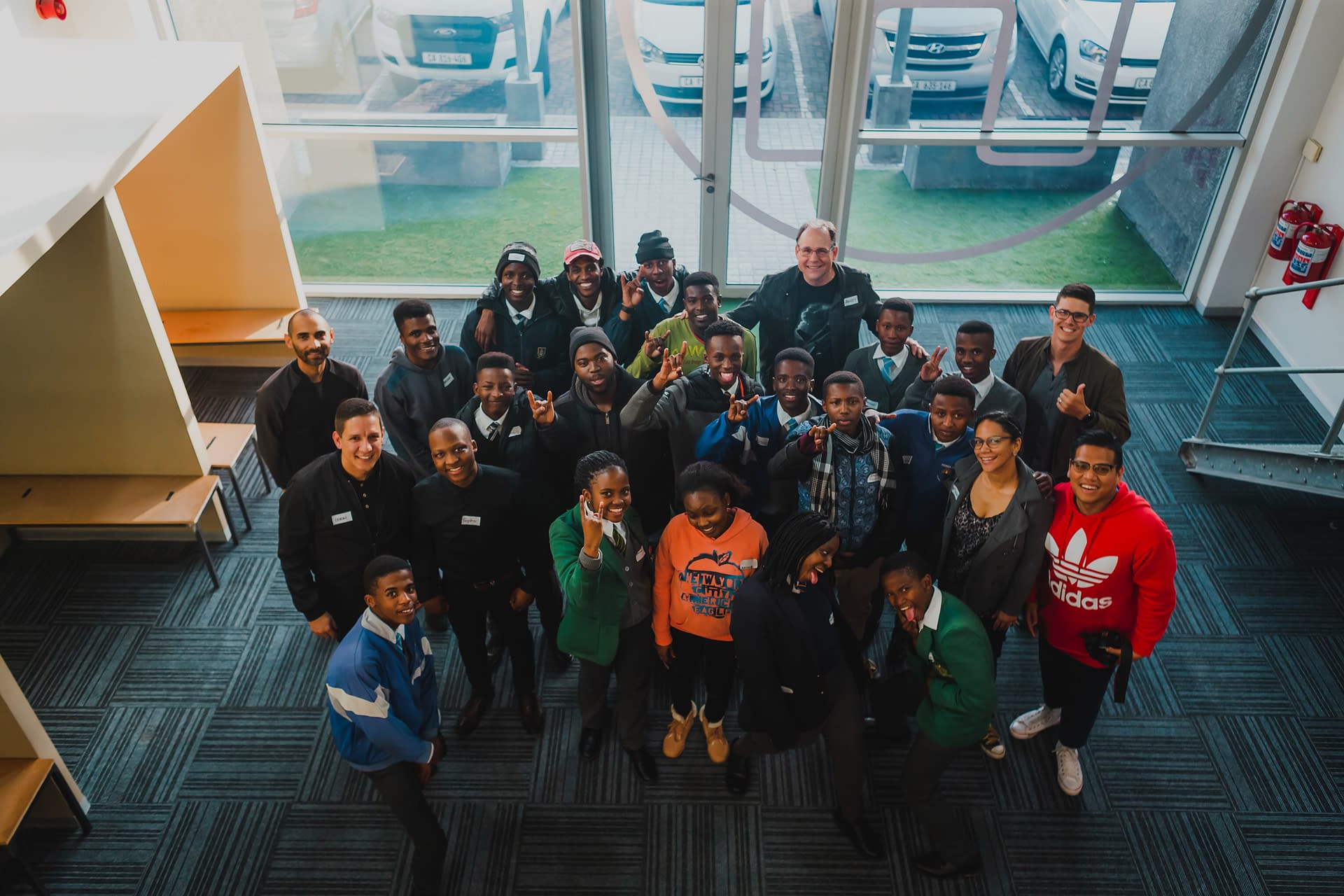 The Innovation Hub Journey so far
Watch the update video
YOU CAN BE PART OF THE VISION
As we see this initiative move forward, we are looking for people interested in helping us continue to expand the program. This can either be on a financial level, equipment donation or simply by committing to give some of your time to the program. Our coaches and facilitators play an integral role in seeing these young people's lives impacted and we would love to help you get involved.
Our locations
Strategically situated in the vibrant community of Philippi.
New: We're also in Milpark, a trendy hub within Johannesburg's growing business landscape.
Have a look at how far we have come already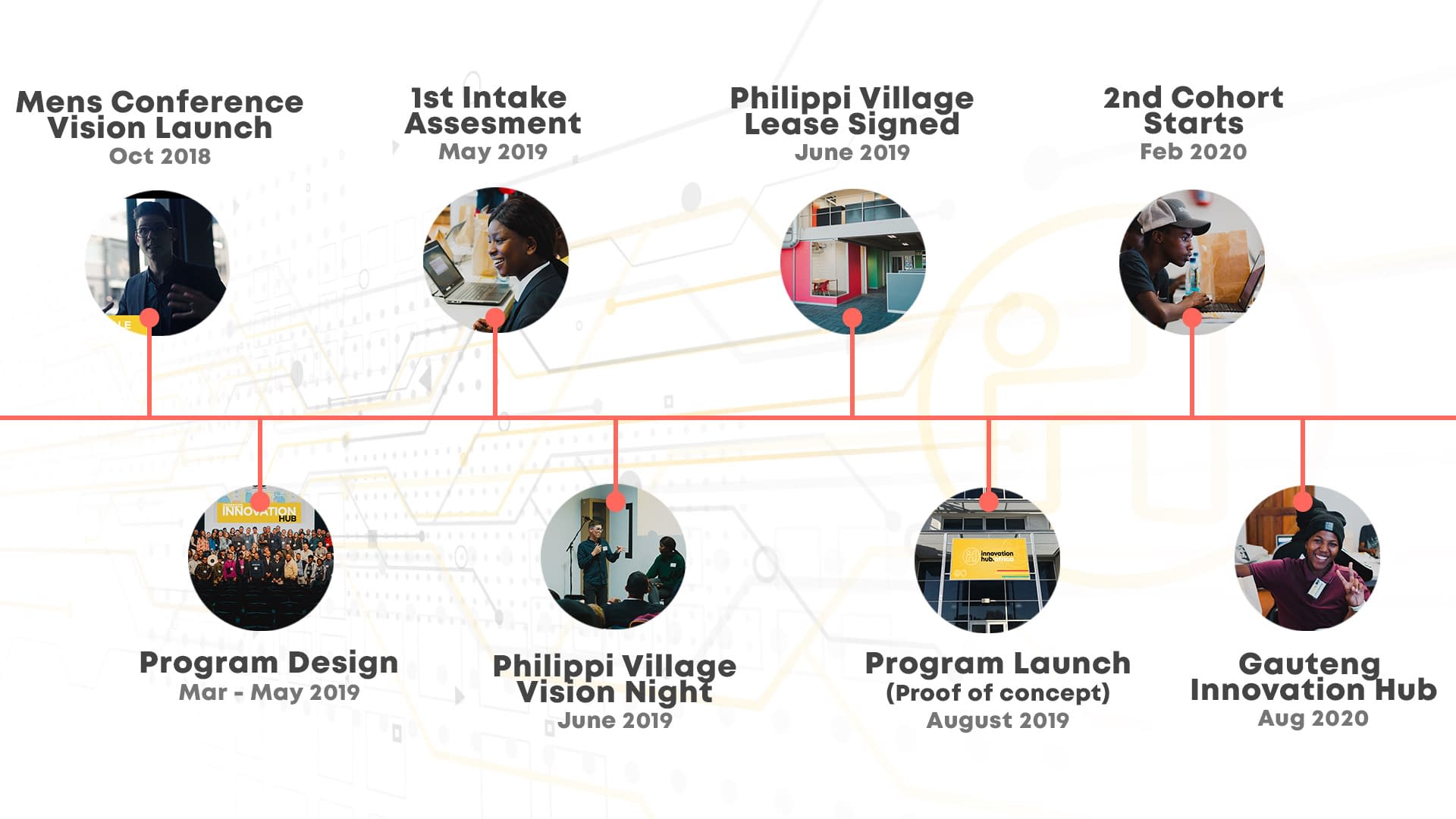 Are you interested in helping with the INNOVATION HUB?
Active days
Monday to Friday
Areas YOU can get involved:
Volunteer to Facilitate
Become a mentor/coach
Design Curriculum
Provide work placements
Sponsor Equipment
Support financially
Explore CSI Opportunities