Donate and help build a life.
Your investment enables our teams and programs to consistently make a difference in the lives of individuals all over the nation.
Donations within SA are eligible for tax exemption.
OUR BANKING DETAILS
Account Name: Hillsong Africa Foundation Trust
Bank: First National Bank (FNB)
Account Number:
Branch Code:
Branch: Tokai
SWIFT Code: FIRNZAJJ
PBO Number: 930035078 NPO Registration Number: 087-137-NPO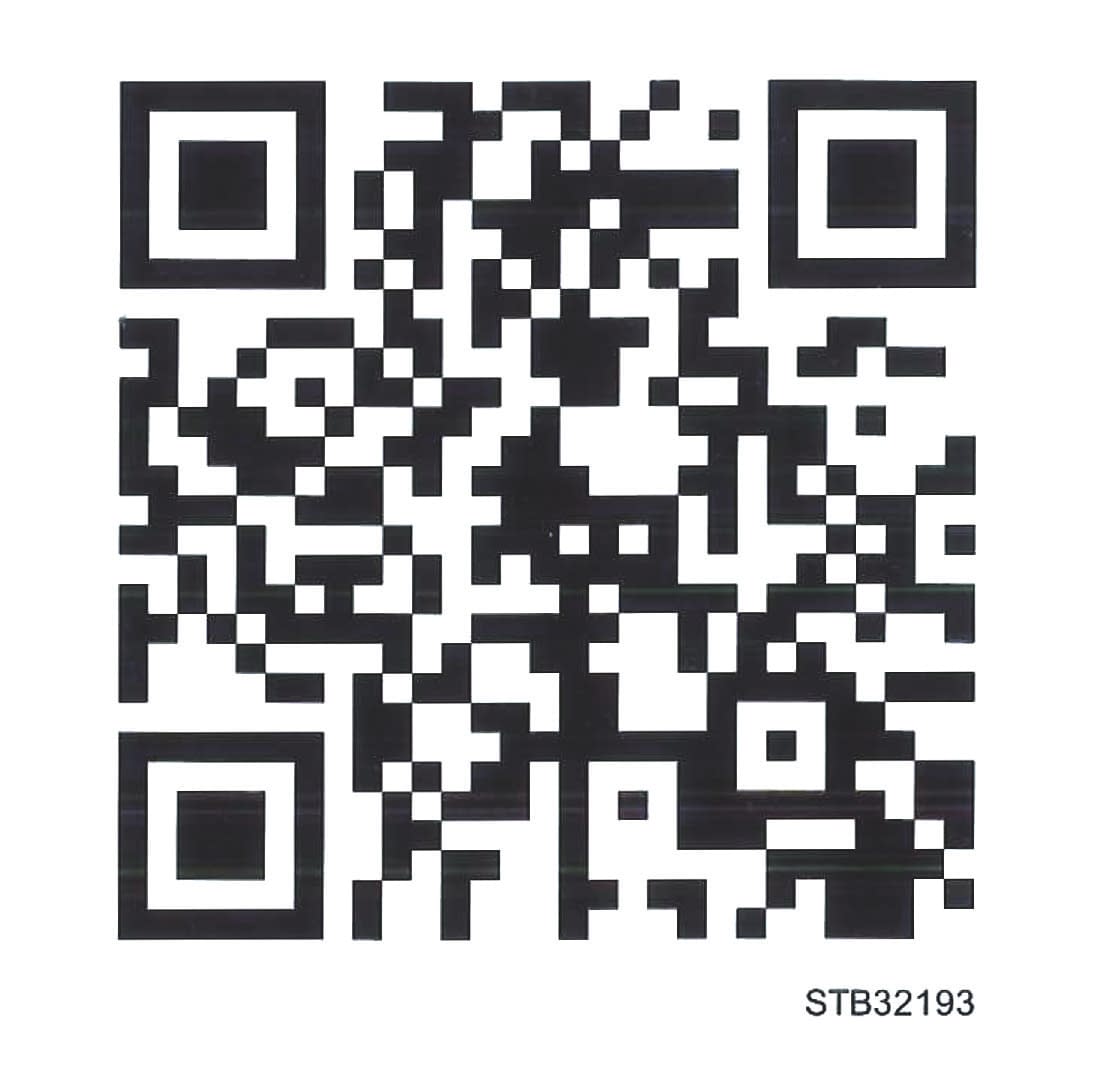 Our community impact is built upon committed and passionate volunteers who faithfully serve every week.
You can be part of it too. Building lives that will build the nation.