HELP SUPPORT THOSE MOST AFFECTED BY COVID-19 AS WELL AS THE HEROES FIGHTING ON THE FRONTLINE.
While our beloved nation is in lockdown to prevent the spread of COVID-19, there are many in vulnerable communities challenged by it as well as healthcare workers, homeless shelters, police men and women, government officials and even our President, on the frontlines fighting to help those most affected.
Even though we are confined to our homes we can still show love wherever we are! Love-on-the-line is our appeal to help where we can. Learn more about our current focused efforts in response to the pandemic below.
YOU can help in the following ways:
DONATE | FUNDRAISE
Your donations are enabling us to support thousands of families in dire need with essential food items, soap and sanitizer.
We're also actively supporting local medical facilities within vulnerable communities with much needed PPE (Personal Protection Equipment).
Our Impact Map below shows our current reach.
ENCOURAGE our Frontline Workers
We are distributing your notes and drawings to support and encourage our amazing frontline heroes in this difficult and stressful time. We have also set up a support line where health care workers can request a phone call from one of our experienced team for emotional care and prayer support.
A kind note can make a huge difference! Write a letter on our website or upload a drawing and we will make sure it gets to them.
Make a Mask
Our president has encouraged all of us to wear a cloth mask to reduce transmission of COVID-19. We would like to equip, educate and empower you to make masks at home effectively and safely with materials you may already have available.
Anyone who has the capacity to make more masks than their household requires can donate them to others in need. Our HAF Team will do our best to facilitate the safe collection and distribution of your masks to those in most need.
Community Impact Partners
Combined Weight of Food Distributed (Tons)
Litres of Sanitiser Distributed
Letters & Drawings Submitted
R100
Supports a Family of 5 for a WEEK
1 PARCEL = 100 MEALS
1 food parcel supports a family with enough groceries to make 100 meals.
WHAT'S INSIDE A PARCEL?
EACH FAMILY PARCEL CONTAINS
(BUT IS NOT LIMITED TO)
Western Cape
Maize (5Kg)
Rice (2Kg)
Soya Mince (200g)
Salt (500g)
Soup Mix (500g)
Red Speckled beans (500g)
Gauteng
Maize (5Kg)
Rice (2Kg)
Soya Mince (200g)
Samp (5Kg)
Salt (1Kg)
*Parcel contents may be adapted per location based on the need.
DONATE ONLINE
100% of your donations to our COVID-19 Response goes towards helping deliver lifesaving resources to vulnerable communities.
Are you looking to donate towards a specific Love-on-the-line-Rep? Click here to find them
OUR BANKING DETAILS
Account Name: Hillsong Africa Foundation Trust
Bank: First National Bank (FNB)
Account Number:
Branch Code:
Branch: Tokai
SWIFT Code: FIRNZAJJ
Reference: COVID19
PBO Number: 930035078 NPO Registration Number: 087-137-NPO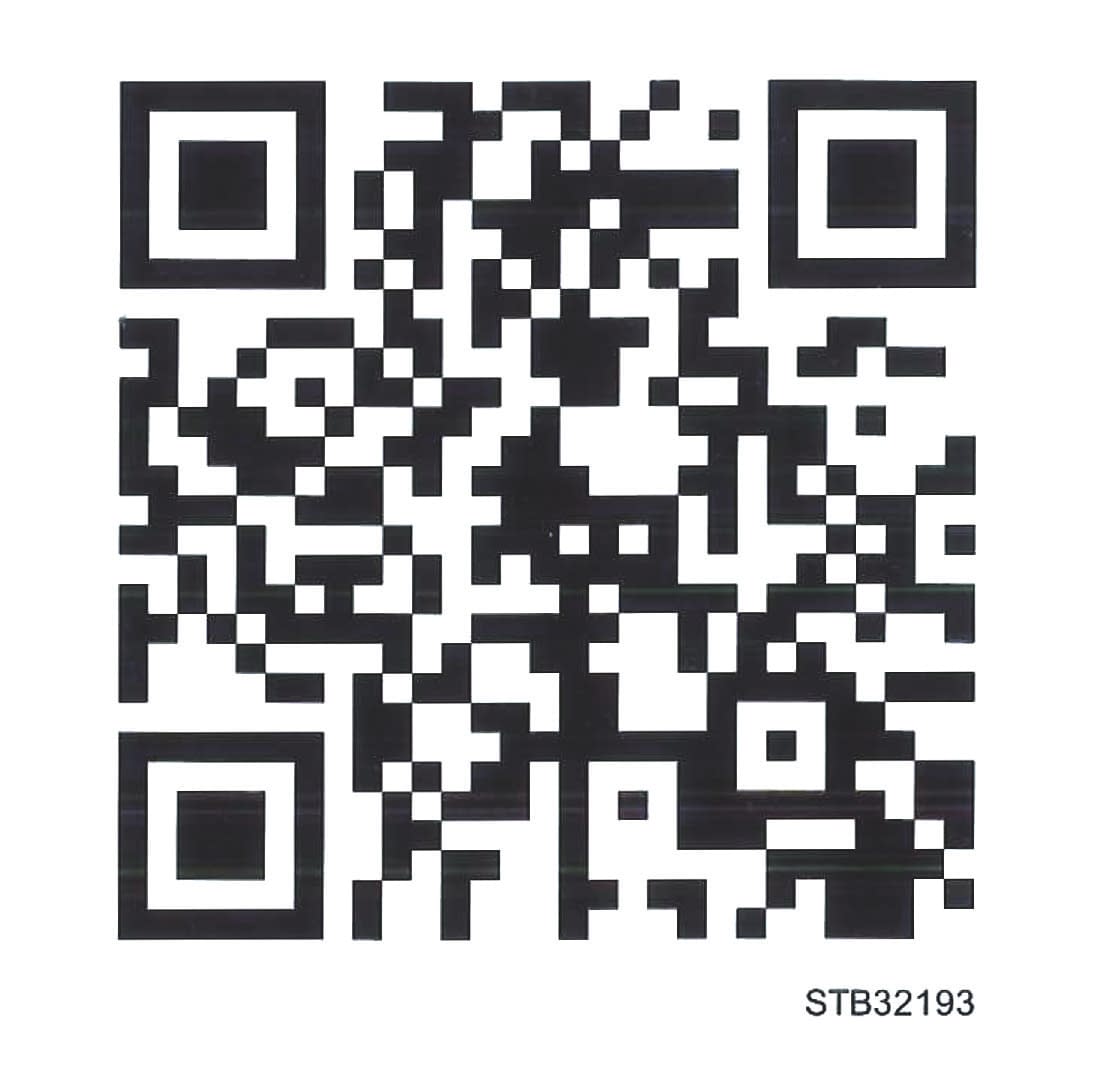 OUR IMPACT LOCATIONS
Some detailed information on where we have delivered  to and where we still aim to assist*
  =  Parcel Delivery  =  Feeding Scheme
* Locations are plotted per suburb and not exact location to protect the recipient's privacy.
There's still much to do. Together we can help!
Your fundraising enables us to support thousands of families in dire need with essential food items, soap and sanitizer.
Rand Value of Parcels Needed
love in action
Follow us on social media to see how your support is making a difference already!
Our Impact
To learn more about what we do and our involvement in local communites check out our 2019 Impact Report
Learn more about all you need to know about the Corona Virus