HELP SUPPORT THOSE IN VULNERABLE COMMUNITIES STILL AFFECTED BY COVID-19 AND LOCKDOWN.
While our beloved nation is in lockdown to prevent the spread of COVID-19, there are many in vulnerable communities challenged by it as well as healthcare workers, homeless shelters, police men and women, government officials and even our President, on the frontlines fighting to help those most affected.
Even though we are confined to our homes we can still show love wherever we are! Love-on-the-line is our appeal to help where we can. Learn more about our current focused efforts in response to the pandemic below.
Our Impact Numbers since March 2020
Community Impact Partners
Combined Weight of Food Distributed (Tons)
KM Driven by Delivery Team
DONATE ONLINE
100% of your donations to our COVID-19 Response goes towards helping deliver lifesaving resources to vulnerable communities.
Are you looking to donate towards a specific Love-on-the-line-Rep? Click here to find them
OUR BANKING DETAILS
Account Name: Hillsong Africa Foundation Trust
Bank: First National Bank (FNB)
Account Number:
Branch Code:
Branch: Tokai
SWIFT Code: FIRNZAJJ
Reference: COVID19
PBO Number: 930035078 NPO Registration Number: 087-137-NPO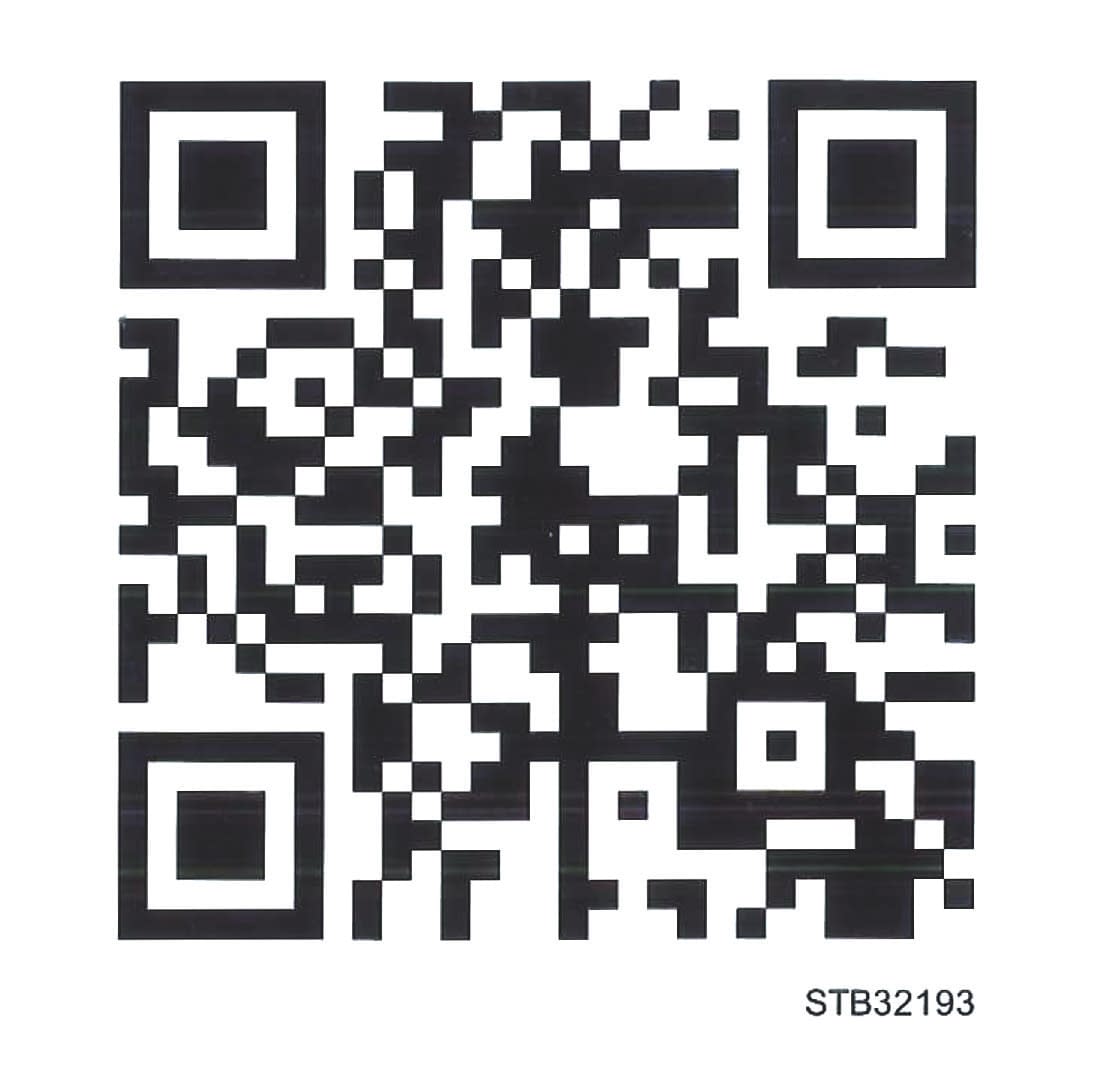 love in action
Follow us on social media to see how your support is making a difference already!
Learn more about all you need to know about the Corona Virus